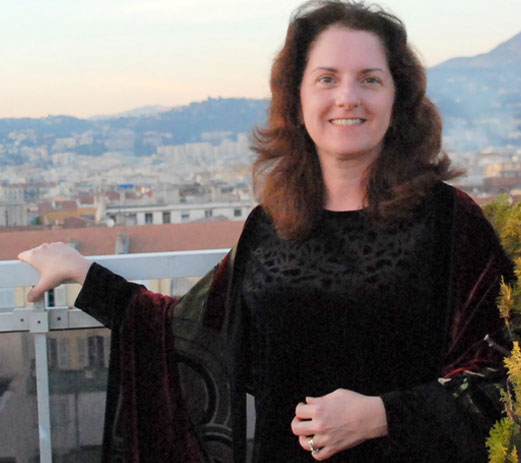 Nancy Scarselletta is the Founder and Director of the Language Learning Institute. A New York State certified teacher, Nancy has used her experiences through practice and research to develop an original and innovative "Method of Second Language Teaching." Her staff is trained in this successful method to enhance the experience of all their students. Nancy uses her extensive training and continuing education to constantly improve the experience of her students.
Nancy is currently teaching French and Spanish.
Outside of the classroom, Nancy enjoys participating in competitive ballroom dancing, gardening, photography, fine dining, and clean cooking.
Agustina Boccaloni joined The Language Learning Institute in July 2021 where she was trained in the Institute's methodology of teaching Spanish as a second language. She was born and educated in Argentina where she currently resides. In addition to being native of Spanish, she also speaks English, French and Italian. Throughout her years of experience as a Spanish teacher for foreign students, she has worked with people of all ages, levels, and nationalities. Apart from being a Spanish teacher, she helps the Institute develop materials for the Spanish courses.
Having a perfect score academically throughout her studies, Agustina has a passion for education, language acquisition and cultural exchange. Besides teaching, she is studying Airport Management at the Universidad Provincial de Ezeiza. In addition, Agustina studied English at the Liverpool School of English in England and taught the language to children and adults in Argentina.
Outside the classroom, she enjoys traveling, singing, dancing and spending time with her family.
Fanglei Liu was born and educated in China. She holds a BS in Economics from the Harbin Institute of Technology in Harbin, China and a Teaching Certificate from Changchun University in Changehun, China. Fanglei is an expert calligrapher. Before coming to The Language Learning Institute, Ms Liu taught Chinese to adults at the University level in China and at the Purdue University International Center in Indiana. Additionally, she taught Chinese to children.Trained in The Language Learning Institute Methodology of Language Teaching, Fanglei is teaching Chinese online both domestically and internationally.
In her free time, Lily enjoys reading, listening to music, gardening, and traveling around the world.
Angeline Schell joined The Language Learning Institute in 2019. In addition to creating our Instagram posts, Angeline provides copy writing, email marketing and graphic design support. She also assists with updating our website. Angeline brings many years of office experience to the Language Learning Institute and is committed to teamwork. Angeline is passionate about personal education growth and presenting opportunities for growth to as many other people as possible. Empowering the Language Learning Institute team to do so brings her gratifying satisfaction.
Outside of the office, Angeline enjoys spending time with her children, playing piano, traveling, and being entertained by the antics of her Bengal cat, Arya.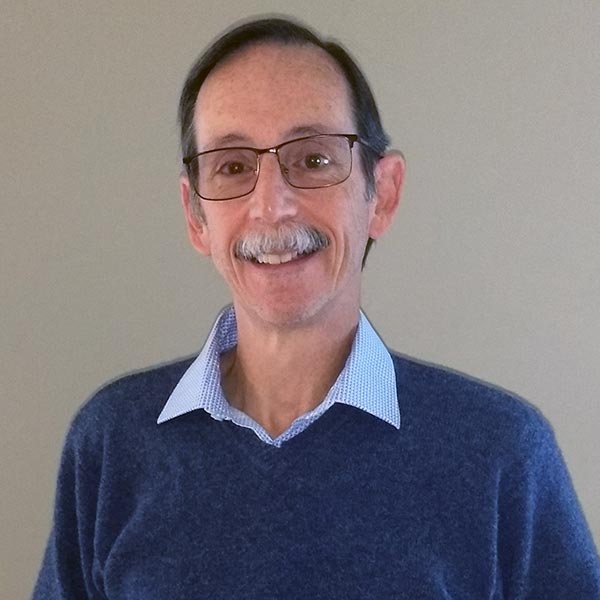 Ken Slack joined the Language Learning Institute in 2020 after a short stint in retirement. Prior to that, he had a 40 year career at a global chemical company retiring in 2018 as Senior Director of Engineering. Working with people from 13 different countries and cultures, he has a great appreciation for the value of language learning to promote cultural understanding. At the Language Learning Institute, Ken is responsible for ensuring that the teachers as well as other staff members have the materials and information to achieve their goals.
His other interests include fishing, motorcycling, mineral collecting and herpetology.
Alexandra has been collaborating with The Language Learning Institute since 2017. She is the moderator of the Spanish Table and helps with the organization of the school's gala. Alexandra genuinely believes that learning a language does not only expand knowledge but also brings cultures together. Through her work, she encourages people to believe in education and exchange experiences to help others learn.
Besides her commitment to The Language Learning Institute, Alexandra is passionate about family, food, nature, travel and adventure.
Bruce Vandewater has been with The Language Learning Institute since 2014. He volunteers his time each month to host the French Table on the 3rd Wednesday. He enjoys spending time with others to speak French. Bruce developed a passion for the French language as a child. During high school and college he continued with that passion to receive his Bachelor of Arts degree in French from the State University of New York at Potsdam. To complete his course study, Bruce spent his final academic year in Grenoble, France. He remains in contact with his French pen pal family from his teenage years and last visited the family in France in 2014. Currently, Bruce is a Senior Customer Coach at Sports Engine, an online youth sports registration platform.
His other interests include camping, biking, traveling, working on his house/yard and spending time with family, friends and his cat.